Connecting with the Arts While Sheltering in Place
Posted by Neir Team on Wednesday, March 25, 2020 at 9:51 AM
By Neir Team / March 25, 2020
Comment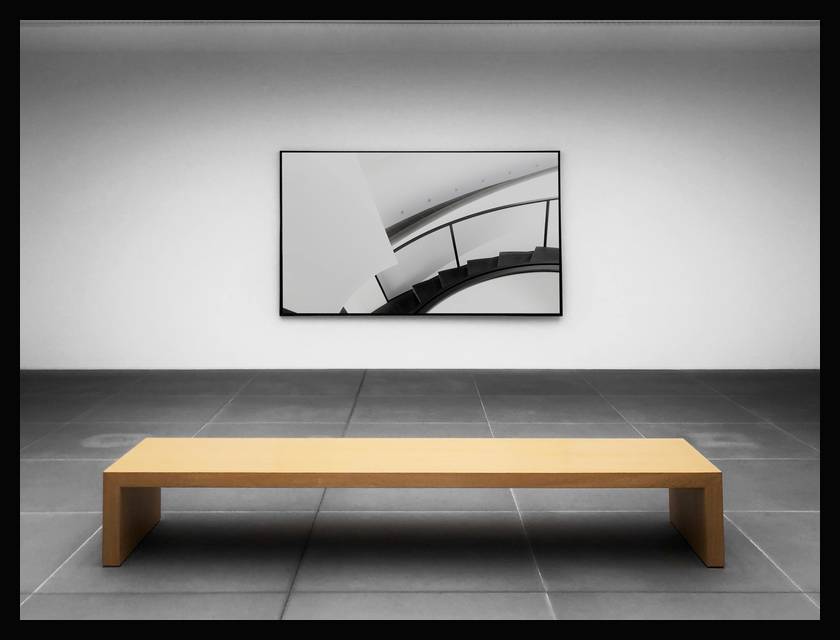 Photo by Robin Schreiner on Unsplash
Ideas from The Neir Team on How to Stay Cultured While Denver is Sheltering in Place
There are so many resources to keep children engaged while sheltering in place in Denver, but not as much is being shared for adults. We need things to do as well! We searched out some opportunities to stay connected to arts and culture, even when you are sitting on the couch in your pajamas!
Good news! You've been accepted to some of the most prestigious universities in the country. Maybe not full admittance, but if you've ever wanted to say "I've taken courses at Harvard" – now you can. Harvard, Yale, MIT and others have a host of online offerings including some amazing art programs. Explore the art of cathedrals, study the relationship between comics and art or learn about antiquities trafficking. Here's a list of 10 University Classes You Can Take Online.
Want to trying your hand at painting? Netflix has a full Bob Ross season. This means you can have your own "paint and sip" session taught by the DIY painting icon. Try using a program like Zoom to connect with friends and make it virtual party. We checked and Amazon does have canvas and paint sets in stock!
If you're not a fan of outdoor landscapes, a new YouTube Channel has some free art lessons for adults and kids. The Pop Art Donuts project looks fun and tasty.
YouTube also has you covered if you've ever wanted to learn to dance. There are options for ballet, swing and salsa… to name a few!
Broadway fan? How about binge-watching shows from Sound of Music to Sweeney Todd for the next seven days with a free trail of BroadwayHD? After the trial period, the price is $8.99 a month. That sounds like a pretty reasonable ticket price to us!
Opera fan or have always wanted to attend one? The Metropolitan Opera is offering streamed opera nightly. Favorites such as La Boehme, Carmen and La Traviata are among the titles you can expect to see. What a good way to inject some "O Sole Mio" into your life!
Don't forget to visit museums (virtually of course). The Louvre, The Smithsonian, Guggenheim and others and will take you inside for a tour even when you have to stay inside.
Have you heard of other offerings? Please share in the comments section if so. We are all in this together.
Enjoy learning new things and staying connected with arts and culture.
The Neir Team: Stacy Neir, Alex Neir, Laura Fuller