Central Park Summer Fun | 5 Things to Do with the Kids
Posted by Laura Fuller on Friday, March 11, 2016 at 1:40 PM
By Laura Fuller / March 11, 2016
Comment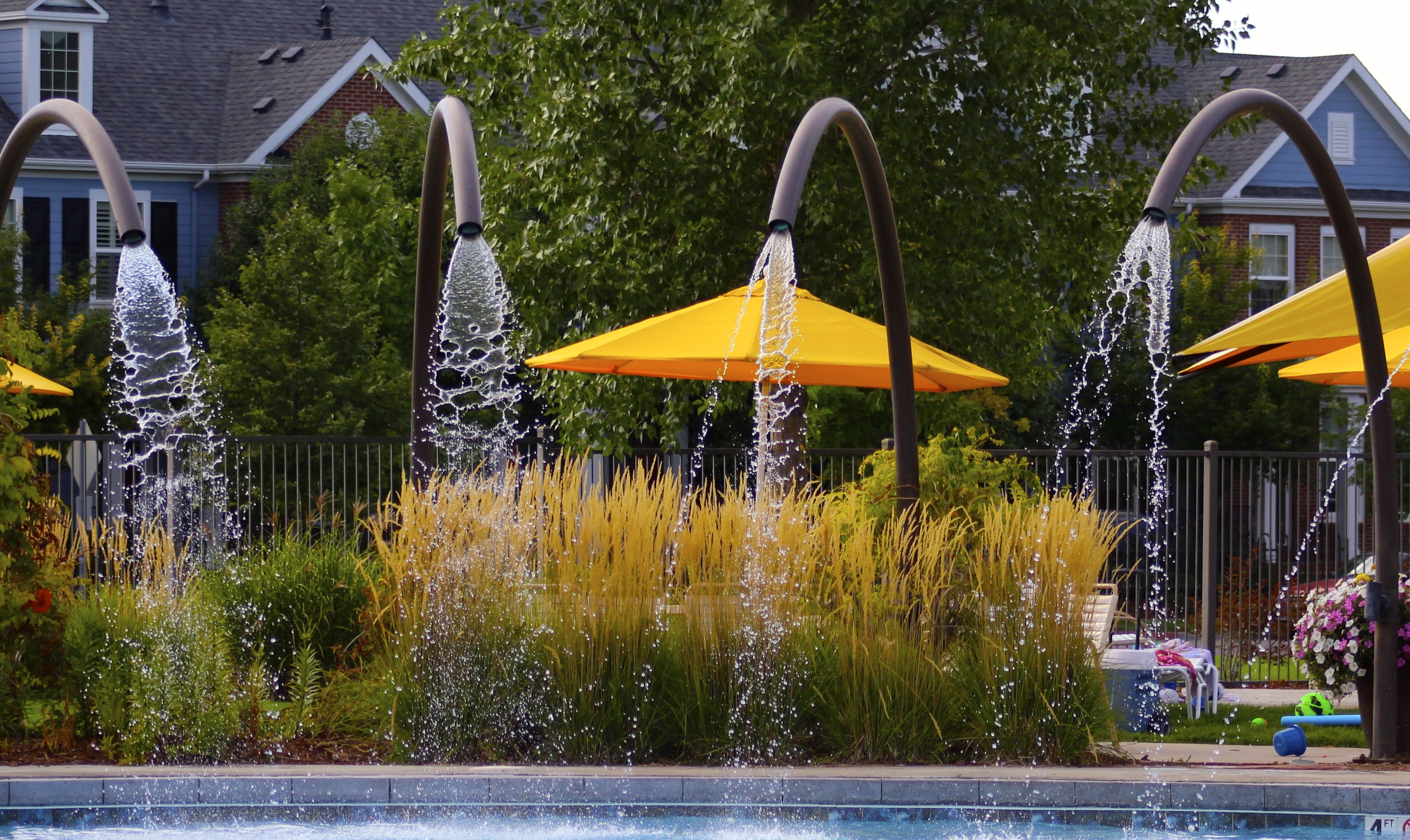 "Summer Fun in the City"!
Now that it's officially March, moms like myself (and dads too!) are starting to try and figure out some of the best things for kids to do in Central Park this summer. Summer Solstice might not be until June 20th, but kids will start getting out of school in May. That's only two months away!
Stapleton, as usual, has a ton of options right in our backyard. We identified a Top 5 list, while trying to keep the dollar signs to a minimum. With over 40 miles of urban trails that connect us to so much, staying in and around Central Park is easy and peaceful.
1) Nature Walks at the Bluff Lake Nature Center &/or the Rocky Mountain Arsenal National Wildlife Refuge - Bluff Lake has a total of 23 acres on the eastern edge of Central Park where kids can take in a beautiful lake and plenty of birds. Perhaps a great game of hide and seek in the middle of glorious nature? The Rocky Mountain Arsenal has a total of 17,000 acres with golden eagles and bison, and a great welcome center. An amateur photographer's delight!
2) The Urban Farm - Kids can sign up for horse riding lessons all summer long. They have both short and long programs available. In addition, there are farm, specialty and poultry camps. Workshops, on a farm, in the city. Who would have thought??
3) Central Park's Incredible Swimming Pools - 6 community pools that all open Memorial Day weekend and run until Labor Day. So whether your child like "F-15"s, wants to be an "Aviator", fly a "Puddle Jumper", cruise in a "Jet Stream" down "Runway 35", or just be a "Maverick" in general, there is a Central Park pool for him or her.
4) Dick's Sporting Goods Park & A Colorado Rapids Game - Colorado's major league soccer team plays in the amazing arena just north of Central Park. The schedule runs from now through October, and kids and adults alike will enjoy cheering our home team on. Plus, what an easy commute home after the game!
5) Concerts, Theater & Outdoor Movies - Every summer, Central Park will sponsor between free concerts, theater productions and movies in many of our different open spaces. For 2016, check back with the Master Community Association web site (http://www.stapletoncommunity.com) for this summer's upcoming schedule. Then all you have to do is reserve a spot on a nice piece of grass and enjoy!
These are just our Top 5 picks for kids, but don't forget Central Park's famous Central Park, our skate park, our dog park, our rec center, our three community gardens, and our 50 additional parks spread throughout our incredible neighborhood. Additionally, a simple walk or bike ride along Central Park's 25 miles of pathway that link to the Sand Creek Trail is a great option. Summer 2016, here we come!!