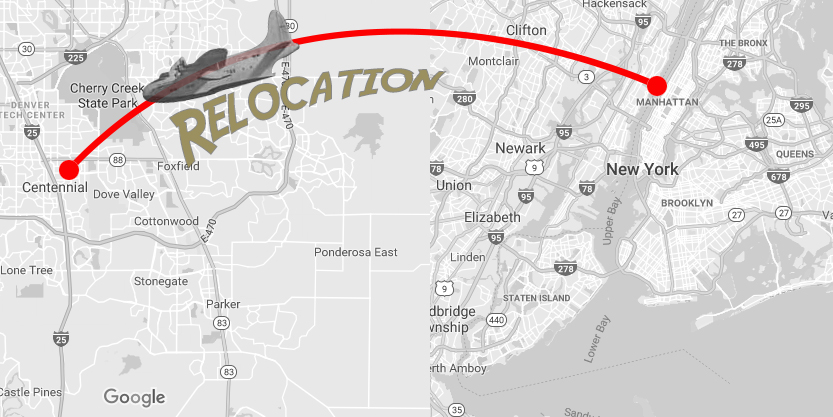 Why Piney Creek Village in Centennial for a couple relocating to Colorado from Manhattan, New York? That is an excellent question. My name is Alex Neir and I help my clients find exactly what they are looking for, even if they don't know exactly what they are looking for.
Stage 1: The Plan. A brief phone call with my new clients established a future 3-day exploration trip to Denver to determine which part of town they felt most comfortable in. The plan was to find the right neighborhood and if the right home presented itself, fantastic. If the perfect home was not revealed, renting was the backup.
Stage 2: Client Background and Requested Features. My new clients are both doctors that were referred through my affiliation with the University of Colorado Neurology Department. They were being relocated to Denver for a residency at University of Colorado Anschutz campus.
When I first sit with new buyers I like to ask a lot of questions to understand the motivation behind the home purchase. One of the most critical questions is "What features are most important in your new home?". This seems fairly obvious, however, the trick is to convert the "features" into the "benefits" the buyers have in their minds-eye. For example, "I want to live on a golf course", does that mean you love golf or you want to live next to open space? The answer generates 2 completely different home searches.
For my new clients, I gave each a piece of paper and asked them both to write down their top 5 features. I then examined both lists to see which features were in common and created a top 3 features list for our search. Features included:
A big yard
...