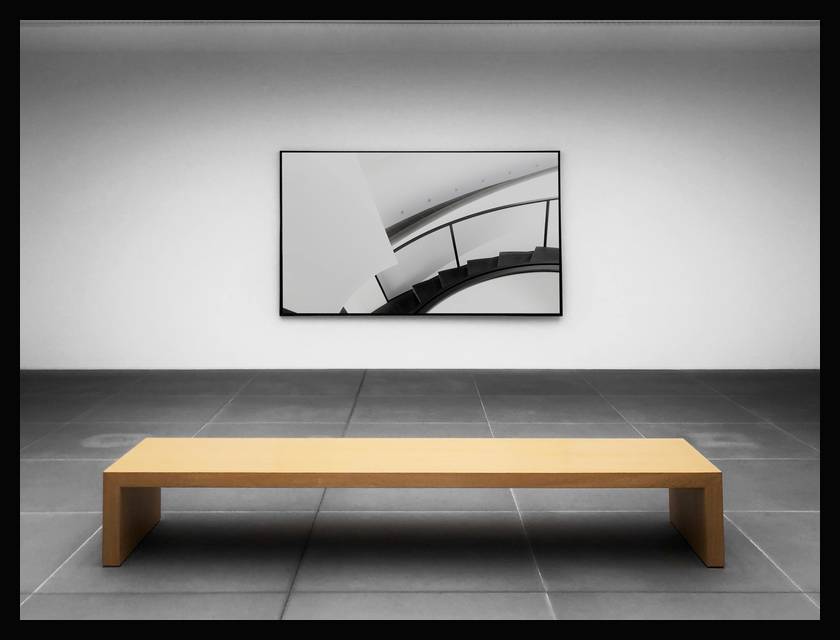 Photo by Robin Schreiner on Unsplash
Ideas from The Neir Team on How to Stay Cultured While Denver is Sheltering in Place
There are so many resources to keep children engaged while sheltering in place in Denver, but not as much is being shared for adults. We need things to do as well! We searched out some opportunities to stay connected to arts and culture, even when you are sitting on the couch in your pajamas!
Good news! You've been accepted to some of the most prestigious universities in the country. Maybe not full admittance, but if you've ever wanted to say "I've taken courses at Harvard" – now you can. Harvard, Yale, MIT and others have a host of online offerings including some amazing art programs. Explore the art of cathedrals, study the relationship between comics and art or learn about antiquities trafficking. Here's a list of 10 University Classes You Can Take Online.
Want to trying your hand at painting? Netflix has a full Bob Ross season. This means you can have your own "paint and sip" session taught by the DIY painting icon. Try using a program like Zoom to...