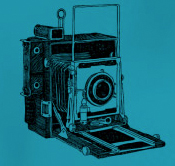 Crisp, high definition photographs are an essential part of a real estate listing. If the pictures of your home aren't as good as the pictures of competing homes on the market, it might not even matter that your property is actually better in real life.
Image is everything when it comes to real estate listings. If you want buyers to fall in love with your home and offer you your ideal price, you need to make the listing photos a priority from the start.
Here are 5 common real estate photography mistakes that you should avoid if you want to create an excellent listing for your home:
Blurriness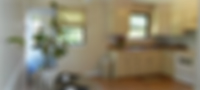 ...