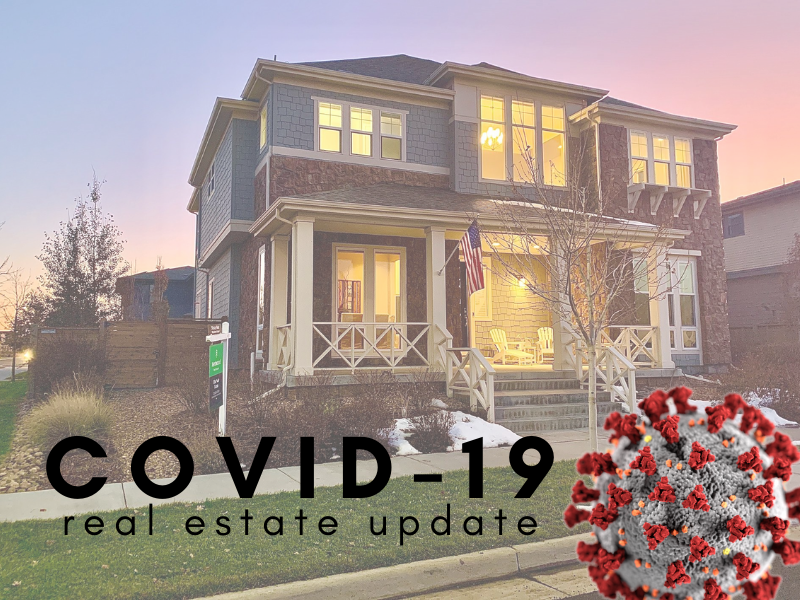 Coronavirus, Stay-at-Home Order and Real Estate: Your Questions Answered
In these unprecedented times, we know many Denver real estate buyers and sellers are wondering what to do. The Neir Team is here to answer your questions based on policies and procedures developed by Kentwood City Properties. Below are some of the most common inquiries received by The Neir Team. If your question is not on this list, please give us a call (phone numbers below).
What does this mean for my current listing?
Your home is still posted on our various online channels and the MLS. Buyers typically first learn of a home online. The Neir Team clients benefit from our extensive digital marketing expertise -- we will make sure yours stands out among the rest.
The Neir Team, as well as most Denver real estate agents, are working virtually. While this is something required by the stay-at-home order, The Neir Team has worked on many transactions virtually including when buyers have been out of state, or even the country.
What does this mean for my current home search?
MLS listings across the region will continue to appear on traditional online sources.
The Neir Team will continue our extensive networking – virtually of course – that helps us learn about homes for sale before they are posted, so our Denver real estate clients have opportunities be among the first to learn about a new listing.
Physical viewings of properties will be limited in accordance with Colorado's stay-at-home order, which overrides Denver's original guidance to reduce the spread of the coronavirus. However, The Neir Team will be able to work with other Denver Realtors...