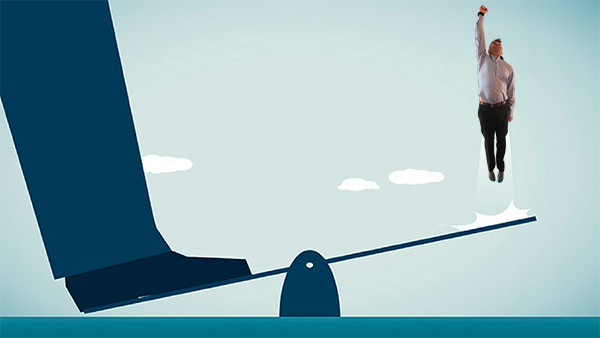 I was fortunate enough to get into the real estate game early. Much earlier than becoming a broker. I had the good fortune of having Mike Jensen, the Ft Collins real estate mogul, as my roommate in college. Mike was in my ear a lot about investing in real estate. He encouraged me to secure a first-time home buyer loan through a local credit union. I had no credit so my father agreed to co-sign. I bought my first investment property in Fort Collins in 1995 with only $3600.
This decision kicked off an incredible real estate education through the act of doing. I would like to share my lessons with you.

The purchase price for the Ft Collins Property was $120,000. The first-time homebuyer program allowed me to purchase the property with a 3% down payment. Therefore my investment came to $3,600 and I used $116,400 of the bank's money to get me into the game.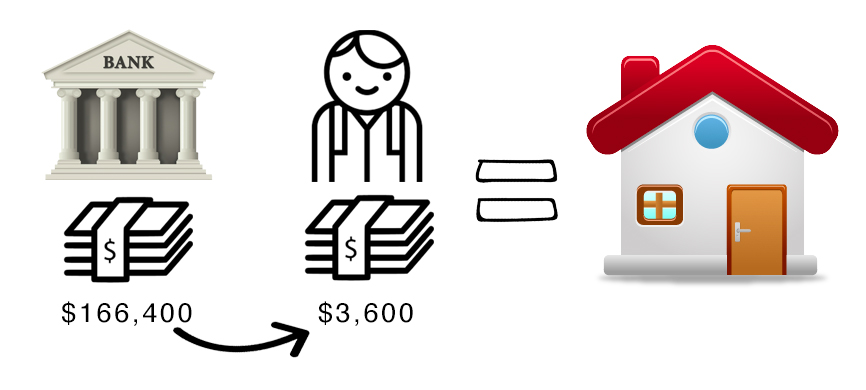 I bought the Ft Collins Property to live in but quickly realized it would generate a great deal of cash flow (total rent - mortgage = cash flow). So, I moved out and it became my first investment property. I managed the property for a number of years then hired a management company.
When I graduated college my wife and I moved to Denver and decided to shift my investment...