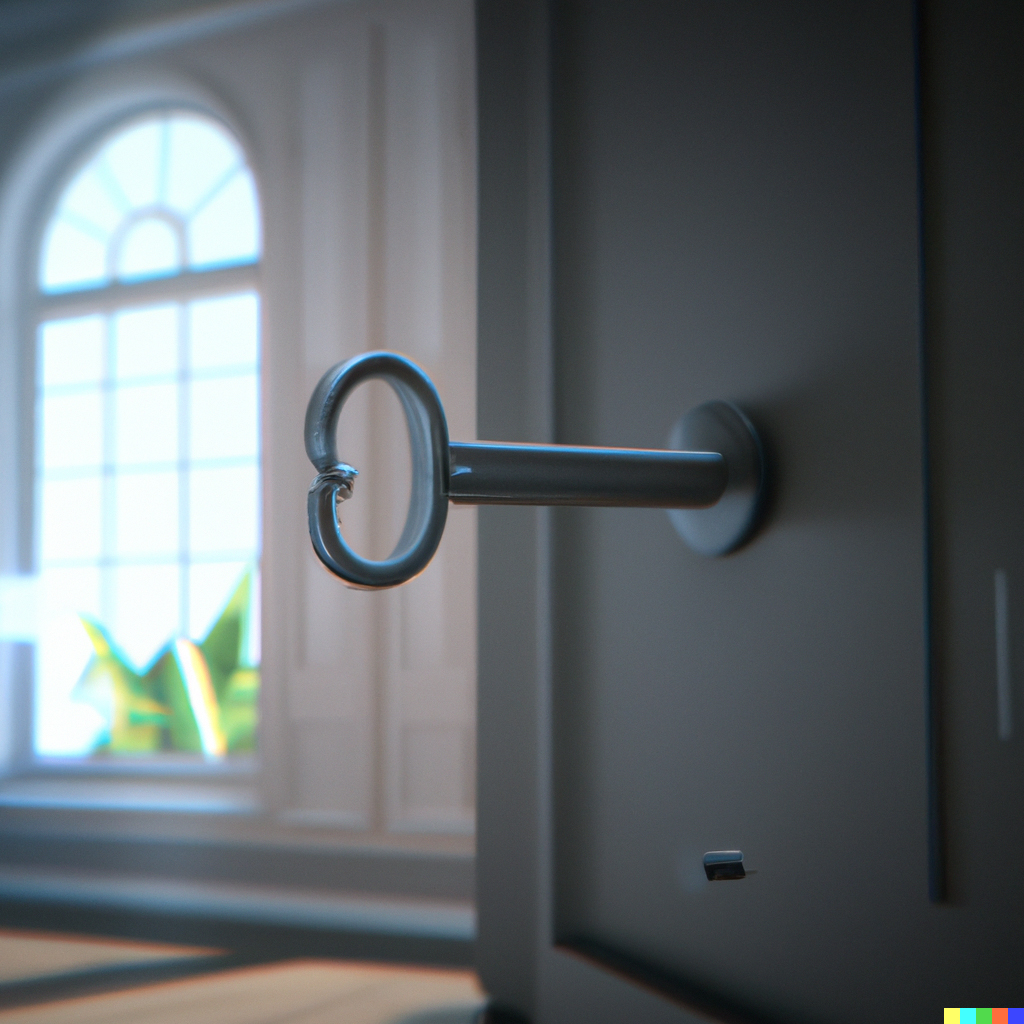 Denver is one of the most popular real estate markets in the country, and for good reason. The Mile High City boasts a strong economy, a thriving job market, and an abundance of amenities that make it an attractive place to live.
Denver is the capital and most populous city of Colorado. Located in the South Platte River Valley on the western edge of the High Plains just east of the Front Range of the Rocky Mountains, Denver is nicknamed the "Mile-High City" because its official elevation is exactly one mile (5280 feet or 1609.3 meters) above sea level.
Denver has one of the fastest-growing economies in the United States, with an estimated GDP of $134 billion in 2019. The metropolitan area produces 22% of Colorado's GDP, making it...