The Neir Team at Kentwood today reflected on their April home sales. The month proved to be a good one as a result of our tenacious marketing strategy, which has been in development for twenty-one years.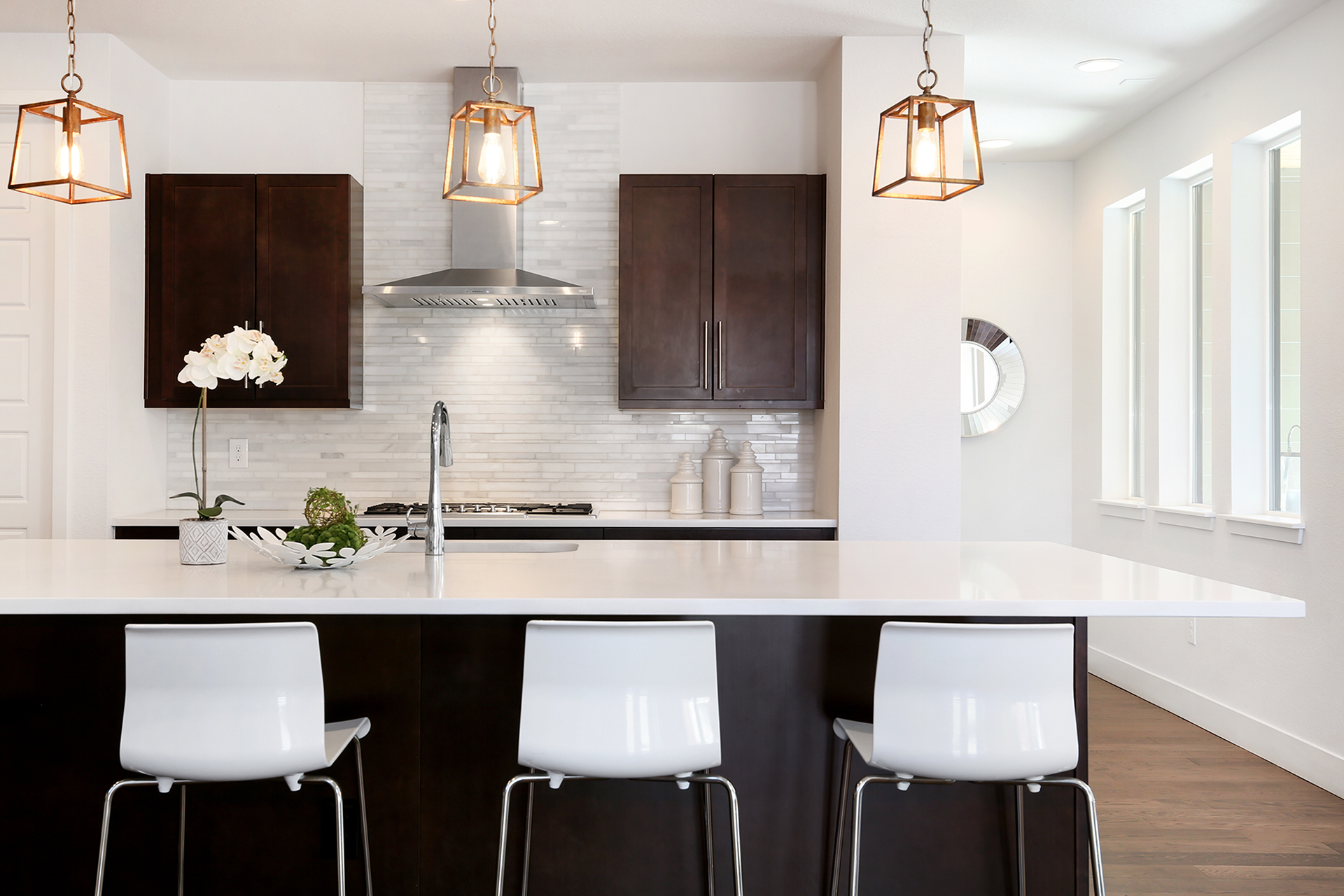 The main aim was always to give people greater peace of mind by creating a marketing strategy proven to achieve the highest home value possible....and by experienced application, this service has achieved incredible success thus far.
We strive to provide a comprehensive home listing service. Anyone familiar with the market conditions in the greater metro Denver region will probably have noticed how most listing brokers seem to take photos, print a brochure, and put a sign in the yard. We felt this was a problem because, in a ho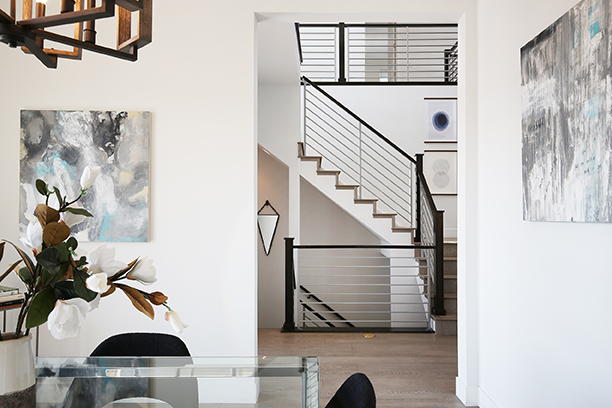 ...