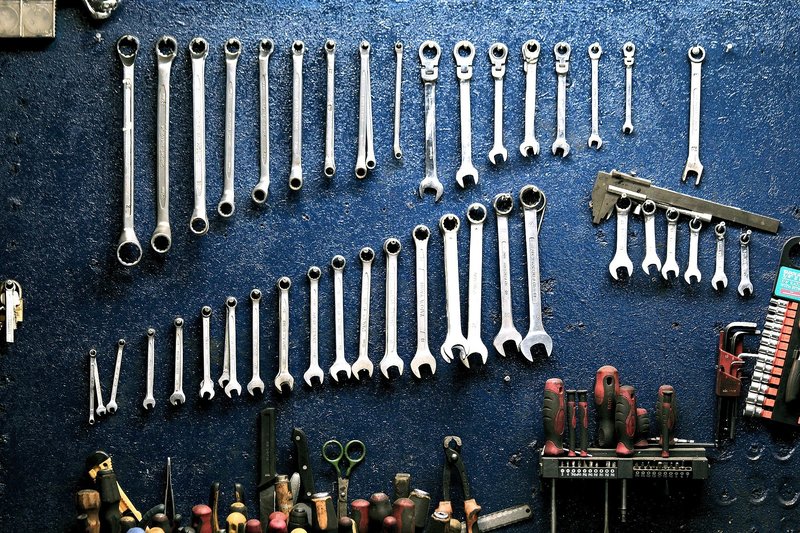 The holidays have passed and the decorations are packed up until next year. Now everything around the home is back to normal. But why not take it a step beyond normal. Get motivated by January being "National Get Organized Month" and vow to do at least one organization project.
While it may take some time upfront, organizing projects usually pay off by making things more efficient once the project is done. For example, spend 30 minutes organizing your tools now and avoid spending 30 minutes searching for the right screwdriver the next time you need one.
Getting organized now is especially important if you are planning to list your home for spring selling season!
Where to start? We usually find it is easiest to take one area at a time. Below is our list. Pick one, roll up your sleeves and dig in. (Tip: Try listening...