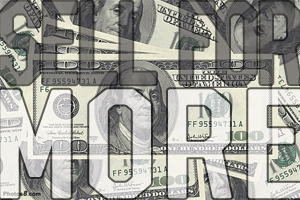 After all the talk of the booming real estate market and rising home prices in the metro area over the past couple years, you've finally decided to sell your Lowry Denver home. Now what?
In a highly competitive market like Denver, It's especially important to make your house as attractive as possible in order to stand out to the ideal buyer. What's the best way to do that?
Here are eight marketing and open house tips that are sure to help sellers get a 10 percent or more boost to the sales price for Lowry Denver homes.
A Clean Home Sells - A messy house knocks thousands of dollars off the sale price. Cleaning your house thoroughly is a prudent idea. It's low-hanging fruit that far too many sellers...