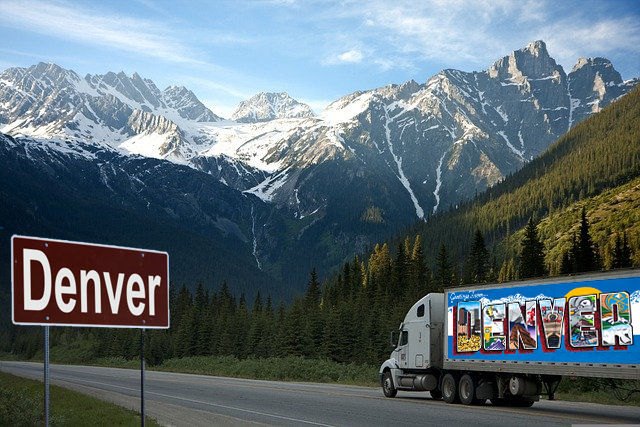 Looking for a city with plenty of opportunities, exciting nightlife, and stunning natural scenery? Look no further than Denver, the vibrant and energetic capital of Colorado. With its thriving economy, sunny climate, and diverse population, Denver has something for everyone. Whether you mountain bike or simply enjoy great food and drink with friends, there's no better place to be than Denver.
Denver is a truly diverse city, with residents from all walks of life. From young professionals in the tech sector to artists and musicians living in the city's vibrant cultural districts, there is truly something for everyone in Denver. Whether you're looking to connect with new people or find your unique community, you have found the right city.
Looking to start a business or take your...