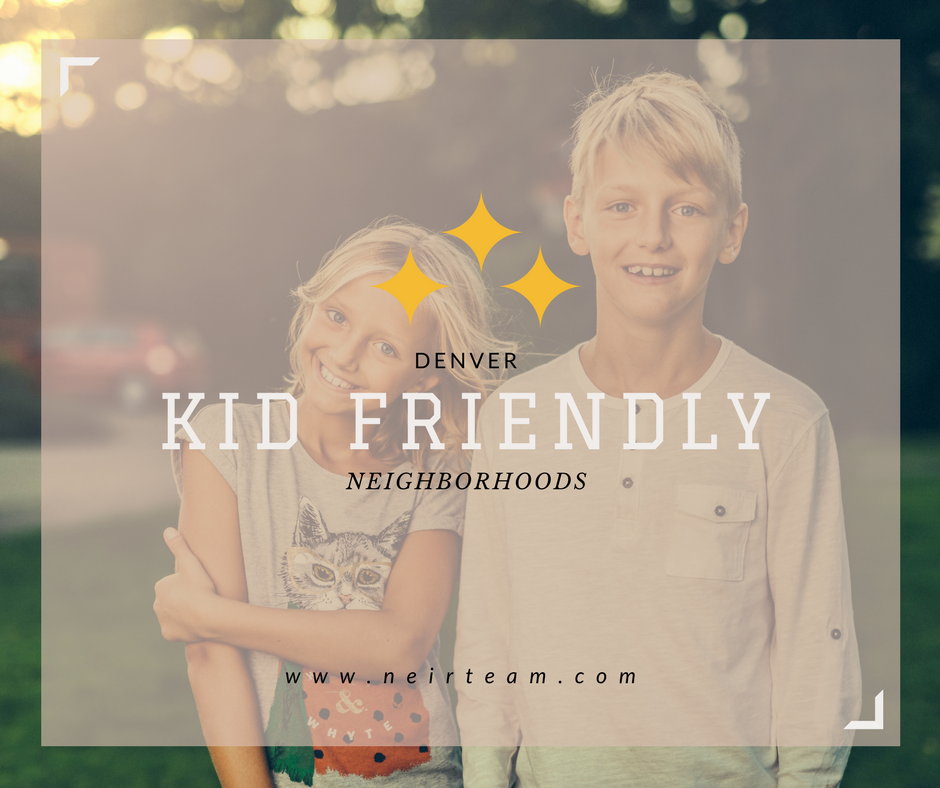 Denver Kid Friendly Neighborhoods: Smart Kids Ahead
There was a time when people looked to suburbs to raise their children. Now with all of the Denver kid friendly neighborhoods, there are great experiences to be had for children growing up in the city.
If you have children and are looking to buy in Denver, the below highlights five Denver kid friendly neighborhoods you'll want to consider.
Of note: Part of the reason all of these areas rank with us as top Denver kid friendly neighborhoods are because they are short drives from the city's top cultural amenities. These include the Denver Zoo, Children's Museum, Denver Museum of Nature and Science, Denver Botanic Gardens and the Aquarium. Our inside tip is to buy memberships to your favorite spots as memberships usually pay for themselves in two visits, but provide unlimited admission for an entire year.
Stapleton
Stapleton is often considered tops among Denver kid friendly neighborhoods. It starts with some of the best schools in the state. Current residents often compare the public schools to the quality you would expect from private schools so living in Stapleton offers a great value.
Parks and pools add to Stapleton's position as one of Denver's kid friendly neighborhoods. Stapleton is home to 50 green spaces and parks, including Central Park, the third largest park in Denver. Stapleton also boasts six different outdoor pools that provide lessons, swim teams and a place to relax and cool off. There is an indoor pool in the neighborhood...