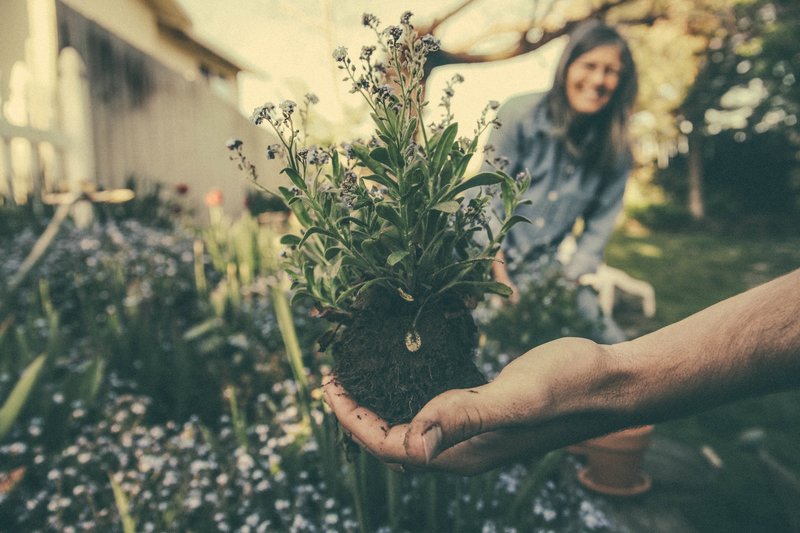 photo by Benjamin Combs/Unsplash
With snow and cold temperatures hitting us more often than sunny dry days, it might be hard to believe spring selling season – when sellers list their home to beat the even busier summer – is upon us. Before you jump in, here's five important things you should do when getting your house ready to sell. These steps are especially crucial this spring as the playing field is leveling between sellers and buyers.
Exterior – Step 1 in Getting Your House Ready to Sell
The saying "it's what's inside that counts" doesn't really apply in the real estate world. Rather exterior and interior are of equal importance when it comes to selling a home. Why? The...