While we only have a few days left working from home in Colorado, you may have been thinking of ways to improve your home office for future use and design! Here are just a few of our easiest tips and tricks to help make your workspace a fun-space too!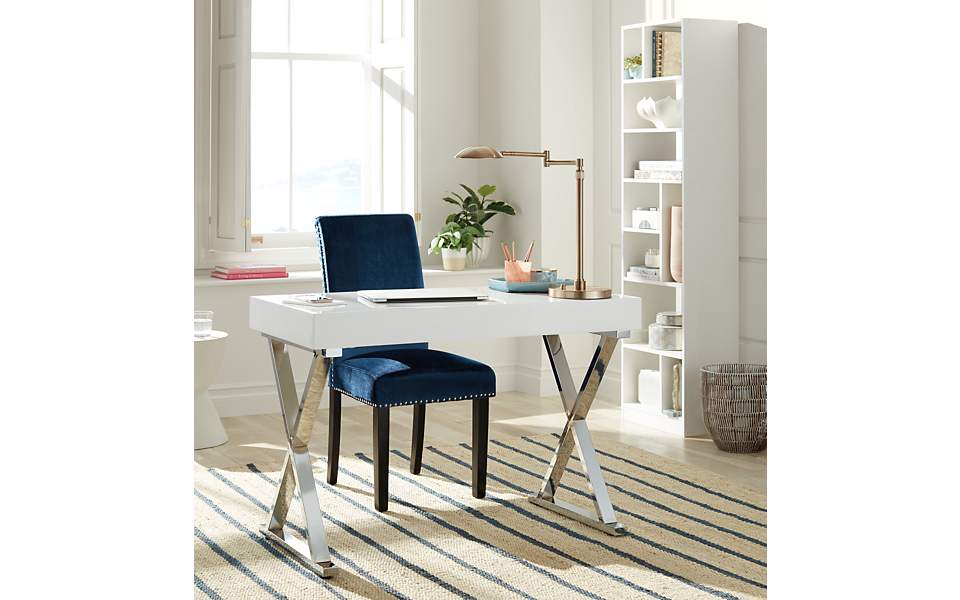 Add any low maintenance plant or greenery to your desk, side table or cabinet shelf. We personally love orchids, succulents, a snake plant or a fiddle leaf fig tree just to name a few.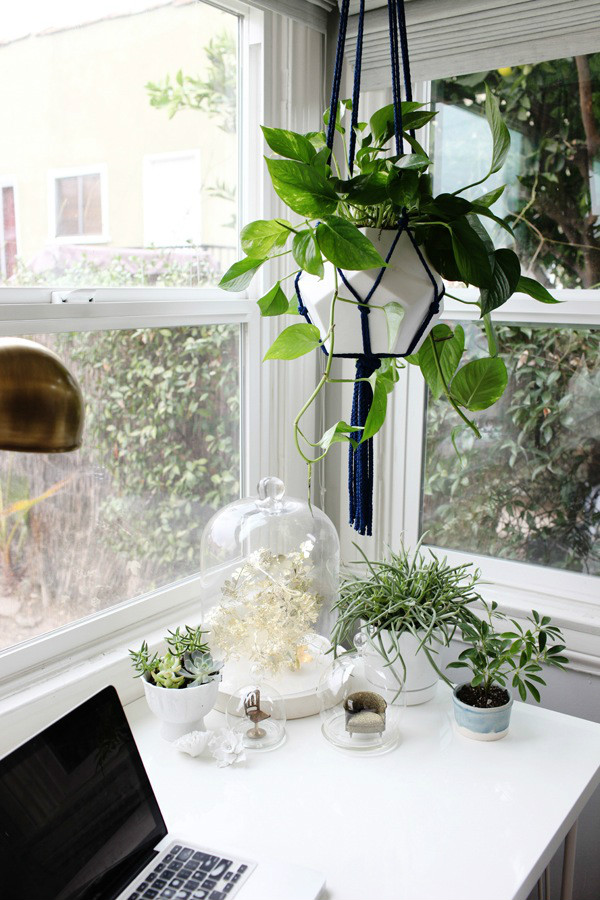 Try to remove any unnecessary items from the top of your desk. It's easy to let that area get cluttered with dozens of pens, many photos in frames, office supplies, etc. To...