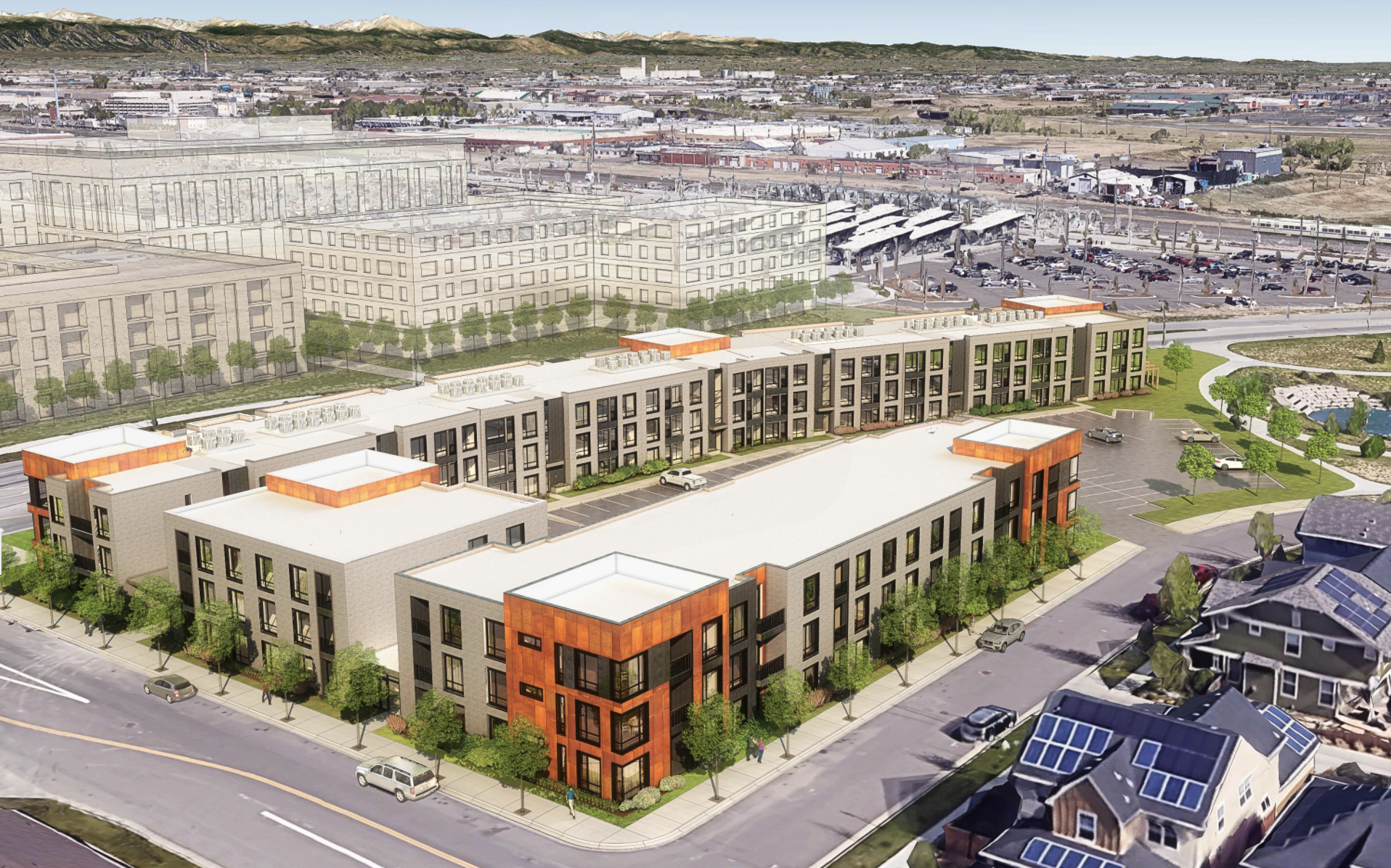 The Central Park Living Flats at the corner of Central Park Boulevard and 36th Ave. in the Central Park neighborhood of Denver is the newest addition to the affordable housing initiative set forth by the city and County of Denver.
The Central Park neighborhood in Denver has a large number of affordable housing units, as this was a requirement of the neighborhood master plan. Most of the affordable housing units in the neighborhood are been made up of townhome units. The Urban Living Flats is the first affordable condo project in the neighborhood.
The Urban Living Flats at Central Park Denver is made up of 132 units on three floors. Each floor consists of 44 units which are a mix of one and two-bedroom units. One-bedroom...