Best Denver Breweries: Top Five to Visit Now
Posted by Alex Neir on Wednesday, April 4, 2018 at 4:58 PM
By Alex Neir / April 4, 2018
Comment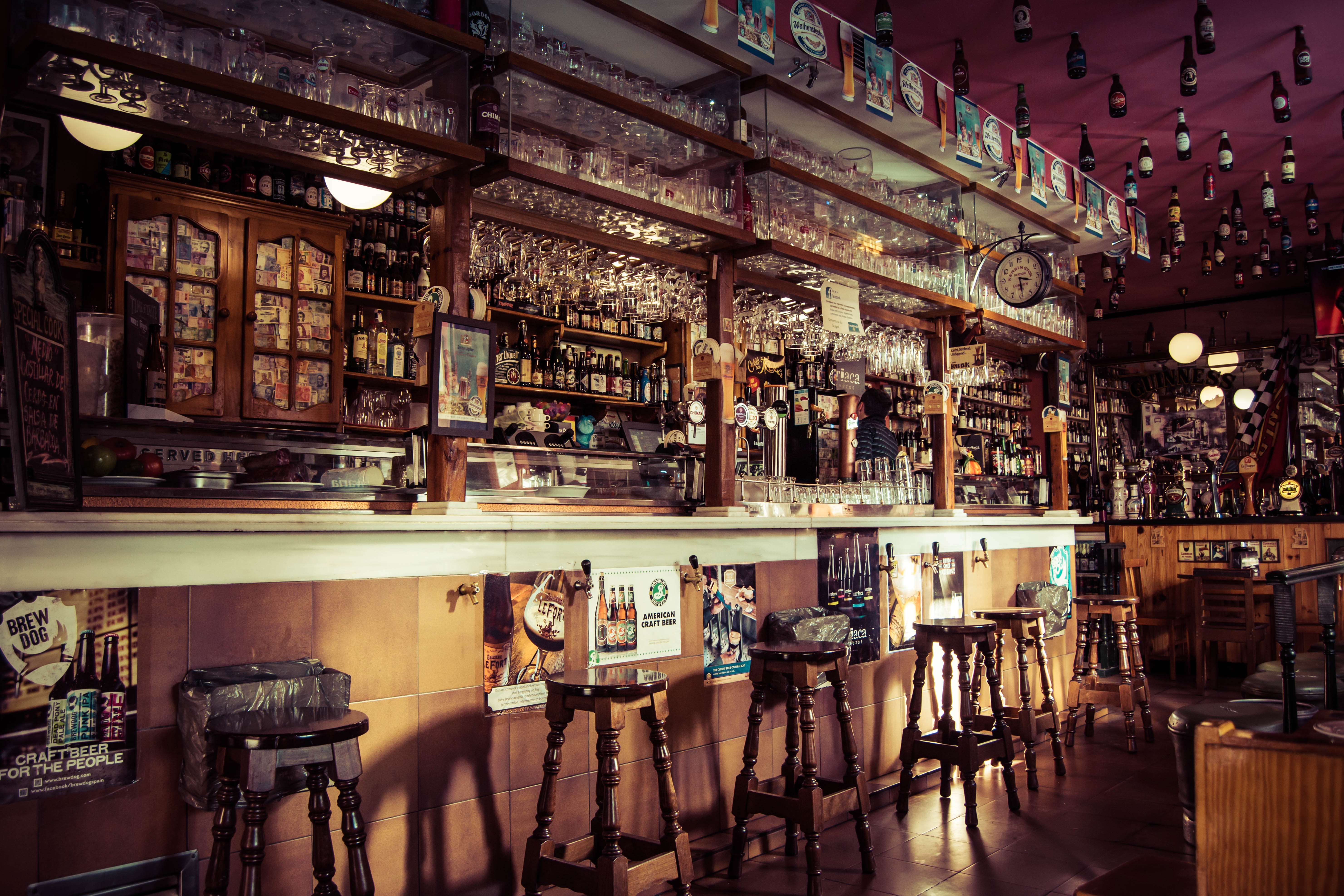 With Colorado Craft Beer Week starting Saturday through April 7, now is the perfect time to visit a best Denver breweries pick. Read on to learn more about this fantastic week and get our recommendations for the best Denver breweries.
Colorado Craft Beer Week
Each day of Colorado Craft Beer Week has its own theme with bars and breweries around Denver taking part. Below are highlights and specific event information for best Denver breweries is available at coloradobeer.org.
Saturday, March 31 – This ticketed event features more than 100 beers brewed specifically for the festival. Tickets are available at collaborationfest.com and start at $65.
Monday, April 2 – Monday is all about education. Topics at different breweries include sensory analysis classes and craft beer 101.
Tuesday, April 3 – Food and beer from the best Denver breweries are on tap for Tuesday. You tend to hear more about wine pairings, but beer pairings are coming into their own. Some participating venues will also host top chefs and serve special menus.
Wednesday, April 4 – Today grab a pint and keep the commemorative glass.
Thursday, April 5 – Show love for your favorite brewery by wearing their gear. Don't already have some? Visit your favorites to pick up a tee or hoodie and stay for a pint or two.
Friday, April 6 – New beers will be out on Friday. Be among the first to taste what is new!
Saturday, April 7 – All good things must come to end. Toast the last day of Colorado Craft Beer Week by touring a local brewery. Better yet ride the "Brewery Loop Tours" that will take you many of the best Denver breweries.
Our Best Denver Breweries Picks
Call to Arms (4526 Tennyson St.) – Call to Arms is among the best Denver breweries for us because of the great atmosphere. The classic dark wood bar gives the interior a cozy feel and when it is warm outside, there is a small patio and open garage-style doors. Be sure to try a flight and check out the mug club. During Colorado Craft Beer Week, Call to Arms has two events: a sensory training workshop and beer with an urban farmer.
Epic Brewing Company (3001 Walnut St.) – Although it has two locations (the other in Utah), Epic Brewing continues to serve small batch, artisanal beer. We consider it one of the best Denver breweries because it provides all release information on their website so it is fun to pre-select a few to taste before heading there. Epic Brewing Company is hosting a pairing night on April 3.
Little Machine (2924 W. 20th St.) – As one of the best Denver breweries, Little Machine feels like a community. Its circular bar makes it particularly welcoming and is a great place to hang out. We also like the large TVs when there is a big game and that Little Machine hosts a food truck almost every night if not every night. Check them out on Colorado Pint Day, April 4.
Station 26 (7045 E. 38th Ave.) – Another of the best Denver Breweries participating in Colorado Pint Day is Station 26. They will also have a crowler release on April 7. The release will unveil the Mango Papaya milkshake! We love this brewery because of its past history as a fire station and its patio.
Crooked Stave Taproom (3350 Brighton Blvd.) – This ranks among best Denver breweries as it is the perfect place to unwind after a day of visiting The Source's independent eateries and retail shops. On April 1, the Crooked Stave will release two new beers made in collaboration with other breweries as part of Colorado Craft Beer Week.
What's are your best Denver breweries picks? We'd love to hear them.