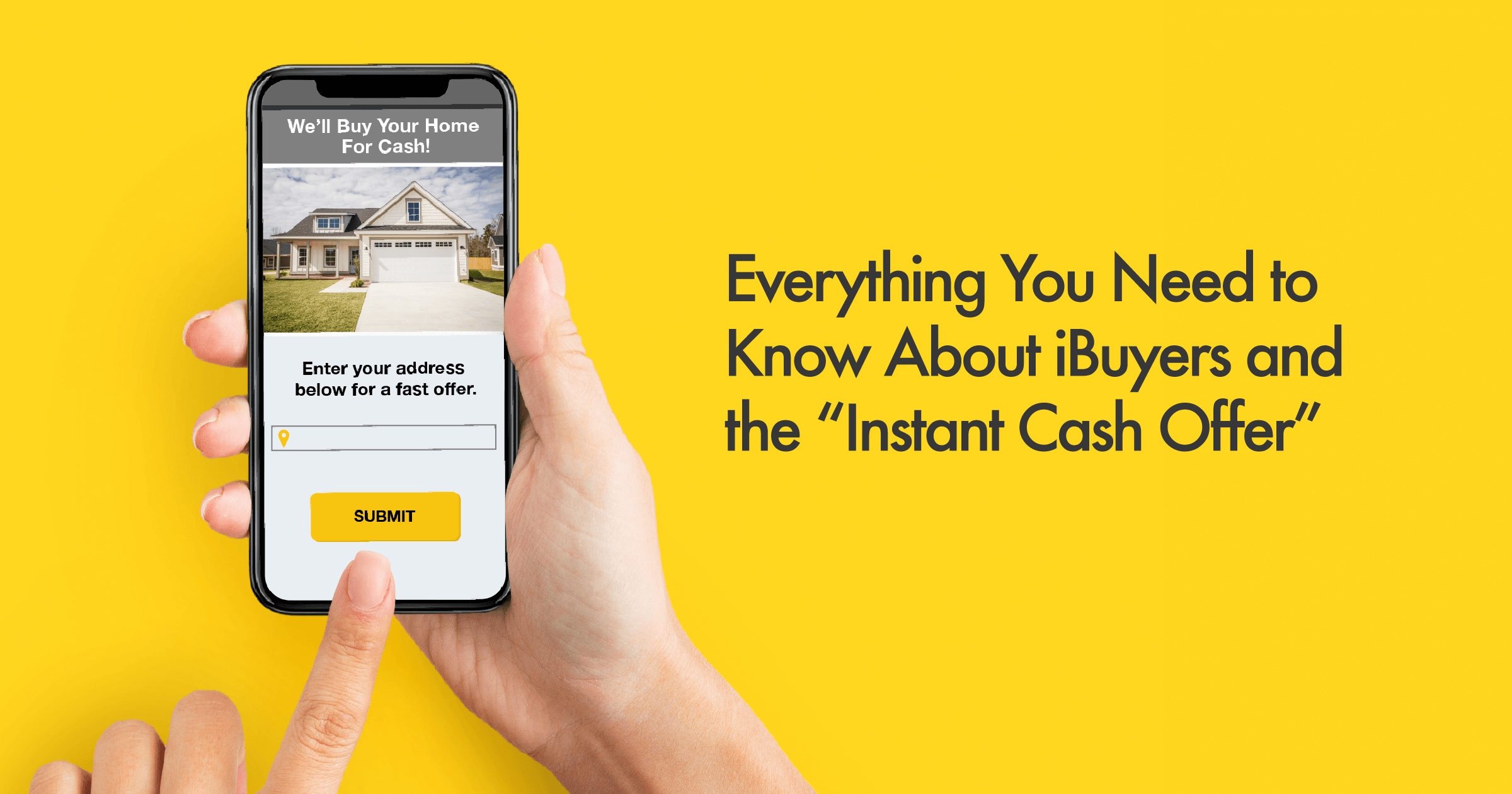 Technology is changing the way we do almost everything, and real estate transactions are no exception. In fact, a new crop of tech companies wants to revolutionize the way we buy and sell homes.
iBuyer startups like Opendoor, Offerpad, and Properly are rapidly expanding into new territories, and now established players, like Zillow, are starting to get in on the action. Also known as Direct Buyers, these companies use computer algorithms to provide sellers with a quick cash offer to buy their home.
While the actual market share of iBuyers remains small, their big advertising budgets have helped create a noticeable buzz in the industry. This has left many of our clients curious about them and how they work.
In this article, we explain their business model, weigh the pros and cons of working with an iBuyer, and share strategies you can use to protect yourself if you choose to explore this new option to buy or sell your home.
FIRST, HOW DOES THE iBUYER PROCESS WORK?
While each company operates a little differently, the basic premise is the same. A seller (or seller's agent) completes a brief online form that asks questions about the size, features, and condition of the property. Some also request digital photos of the home.
The iBuyer will use this information to determine whether or not the home fits within their "buy box," or set of criteria that matches their investment model. They are generally looking for houses they can easily value and "flip." In most cases, their ideal property is a moderately priced, single-family home located in a neighborhood...