5 Tips for Buying a New Construction Home in Denver
Posted by Alex Neir on Friday, January 13, 2017 at 9:00 AM
By Alex Neir / January 13, 2017
Comment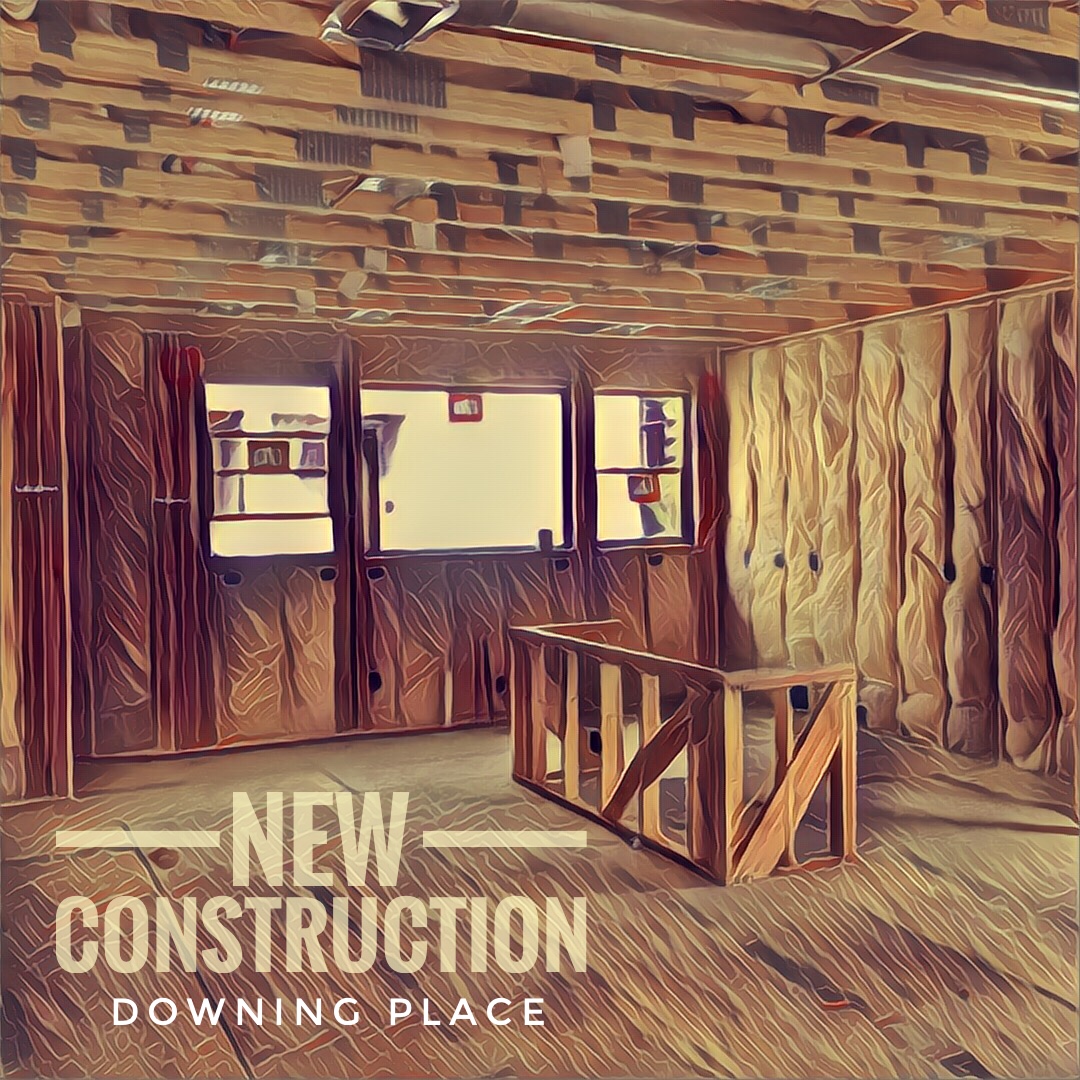 With the intense competition for existing homes in Denver, more and more buyers are looking to new home builders for a solution.
While building a new construction home in Denver does solve one problem, it also presents a few unique challenges that buyers need to be aware of.
Here are some things you should be aware of before you decide to go the new construction route.
Incomplete Phases
In some cases, new construction homes are part of larger development projects that won't be complete for years. If you're on a short timeframe for moving into a new home, these situations won't work for you. Make sure your new home would be move-in ready within a reasonable amount of time.
Construction
There are different definitions of "move-in ready." If you're going to be expected to live in a home surrounded by dirt, machinery, and loud construction noise for the first year, you need to be aware of it. This can be the case sometimes when one new construction home is part of a larger development that is still in progress.
Model Home vs Real Home
Builders are excellent at creating model spaces that appeal to buyers. However, sometimes the actual home doesn't appeal to the buyer quite as much as the model did. Make sure your attraction to the space and design goes beyond the professional staging and finishing that only applies to the model.
Included Items
The model home may have had tons of high-end appliances, but that doesn't mean they'll be included in your new construction. Find out what's included and discuss your needs with the builder.
Completion Date
Make sure you get the developer's projected finish date down in writing. This should be official in case any disputes arise later.
Buying a new construction home in Denver can be a great choice if you go in prepared.
Alex and Stacy Neir of the Neir Team are experts in helping Denver homebuyers get the new construction home of their dreams. To get their assistance on your real estate search...
Call Stacy Neir at 720.280.3004 or call Alex Neir at 720.935.4399