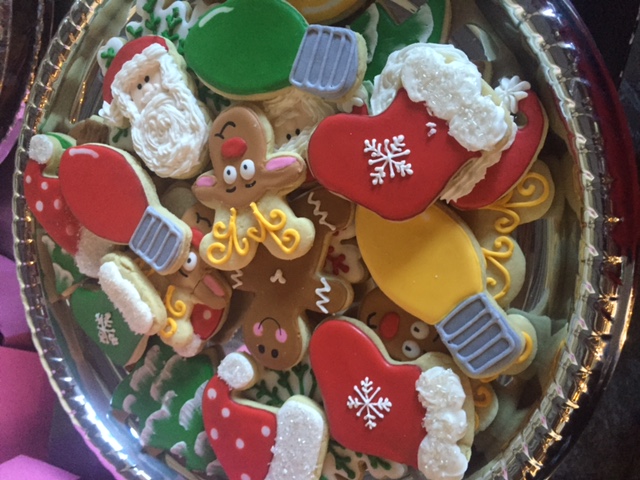 The holidays bring so many fun activities you could do something different with your family every day! If you need help planning, here is a daily list of thing to do in Denver with Kids in December 2018.
WHAT TO DO IN DENVER KIDS – December 7-9
DECEMBER 7:
Gingerbread House Party, HashTAG, 4-6 p.m.
Recurs Dec. 8-9 and 14-16
DECEMBER 8:
Olde Golden Christmas Parade, Downtown Golden, 10:30 a.m.
Also on Dec. 15
DECEMBER 9:
Chanukah Wonderland and Food Drive, Stanley Marketplace 5-7 p.m.
WHAT TO DO IN DENVER WITH KIDS – December 10-16
DECEMBER 10:
Bowling Special, Punchbowl Social, open until 5 p.m.
Recurs daily – bring a child and your whole group bowls for half price
DECEMBER 11:
Holiday Dance Performance by Cherry Creek Dance, Stanley Marketplace, Stanley Marketplace, 6 p.m.
DECEMBER 12:
Santa's Wonderland at Bass Pro Shops, 10 a.m.-8 p.m.
Recurs daily
DECEMBER 13:
Christmas in Color, Water World, 5:30 p.m....