The Neir Team at Kentwood today reflected on their April home sales. The month proved to be a good one as a result of our tenacious marketing strategy, which has been in development for twenty-one years.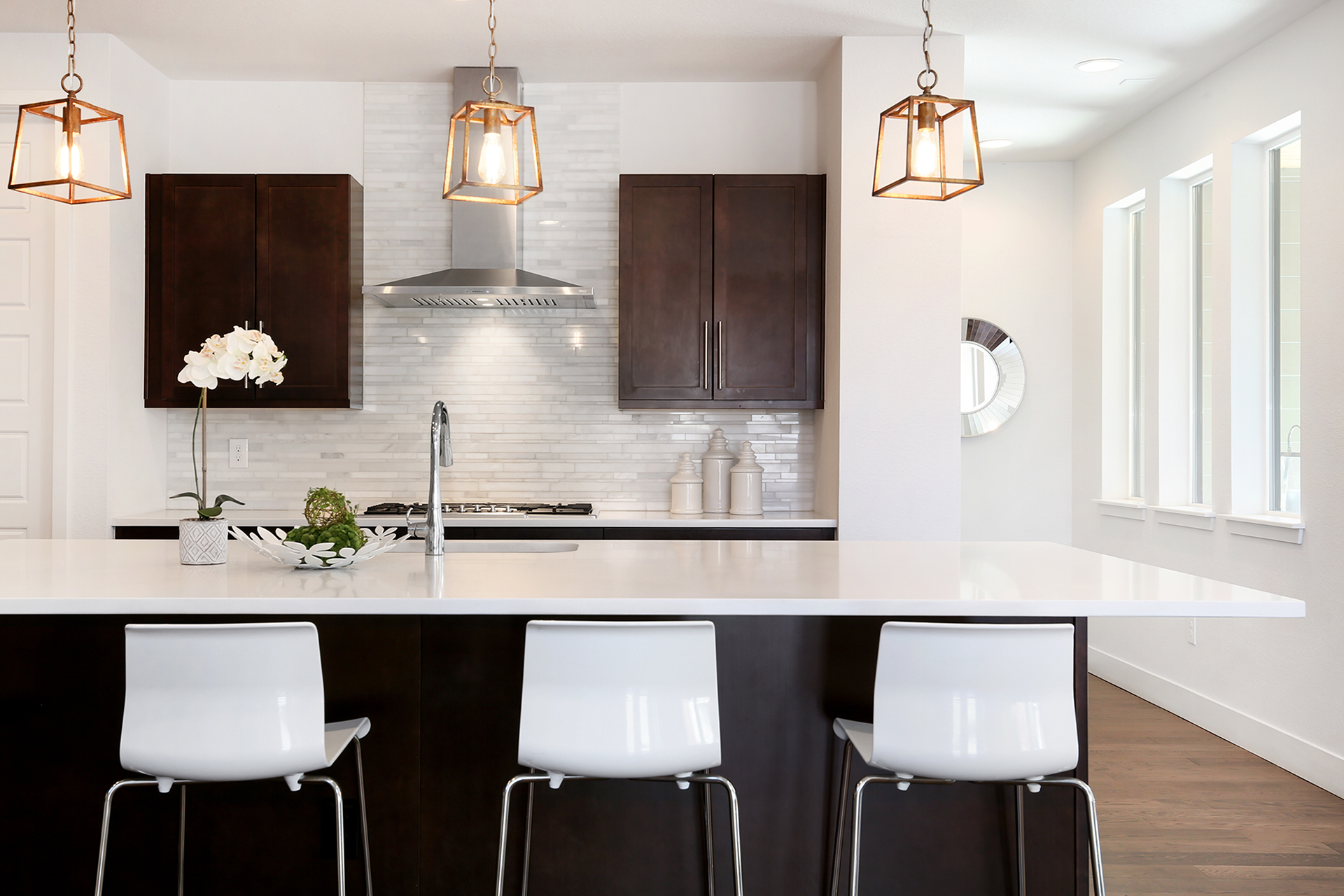 The main aim was always to give people greater peace of mind by creating a marketing strategy proven to achieve the highest home value possible....and by experienced application, this service has achieved incredible success thus far.
We strive to provide a comprehensive home listing service. Anyone familiar with the market conditions in the greater metro Denver region will probably have noticed how most listing brokers seem to take photos, print a brochure, and put a sign in the yard. We felt this was a problem because, in a ho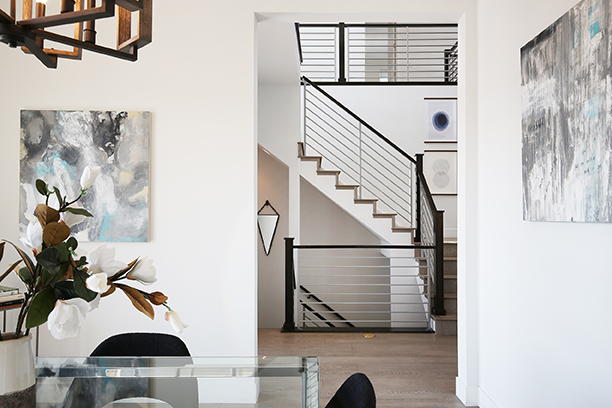 t market, limited marketing exposure of the property can lead to tens, even hundreds of thousands of dollars in lost equity.
So as a result of years of experience selling homes in Denver, we, instead, created a comprehensive marketing strategy including a home prep consultation, coming soon campaign, lifestyle video, interactive 3D tour, social engagement plan and follow up to ensure every home we list sells for the maximum value possible. We always apply our local market expertise and comprehensive marketing strategy to every home we sell, regardless of the market conditions, demonstrating our continued commitment to our client's success.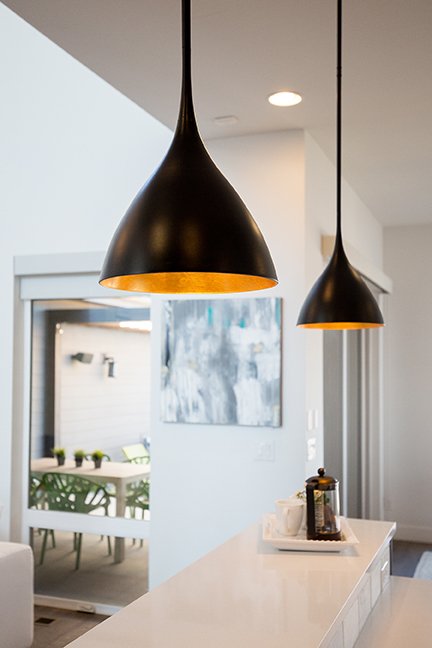 ...