Meet The Neir Team, Realtors®
The Neir Team is one of Denver's premier real estate teams. Their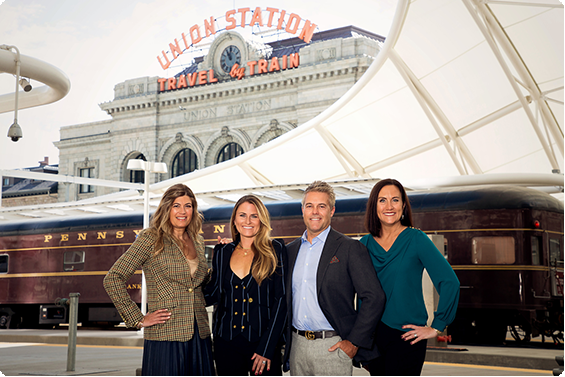 mission statement is to "Make every Client a Client for Life." Wit this approach to every transaction, they strive to exceed their client's expectations which is why a large number of their sales are derived from repeat and referral clients.
Throughout their distinguished 19 year career in the residential real estate business, they have garnered numerous sales production awards which places them among the upper echelon of real estate teams in Colorado and nationwide.
Just a few of their accolades include:
Denver Metro Realtor Association Roundtable of Excellence award every year since 2003
5280 Magazine 5 Star Real Estate Agent award recipient every year since 2010
2021 Titanium Award Winner with DMAR with over $41,000,000 in sales
2020 Titanium Award Winner with DMAR with over $41,000,000 in sales
2019 Titanium Award Winner with DMAR with over $34,000,000 in sales
2018 Platinum Award Winner with DMAR with over $29,000,000 in sales
2017 Titanium Award Winner with DMAR with over $35,000,000 in sales
2016 Platinum Award Winner with DMAR with over $24,000,000 in sales
2015 Gold Award Winner with DMAR
One of Kentwood City Properties Top Producers and Top Teams
Over $10,000,000 in sales annually since 2013
Sold over $261,000,000 in real estate since 2001
This is a huge honor for their team as they consistently strive to exceed their client's expectations and make the real estate process a fun and memorable experience. When selecting the Neir Team as your real estate professional you have assured the highest level of professionalism, courtesy, and knowledge.
In addition, the Neir Team has partnered with Kentwood Real Estate, Colorado's premier real estate company. With over $2,000,000,000 in real estate sales in 2013, 2014, 2015 and 2016 Kentwood has solidified itself as one of the firms with the highest per agent production in the nation. Together the Neir Team and Kentwood are a dynamic duo that strives for superior customer service and unmatched knowledge of the residential real estate market in Denver.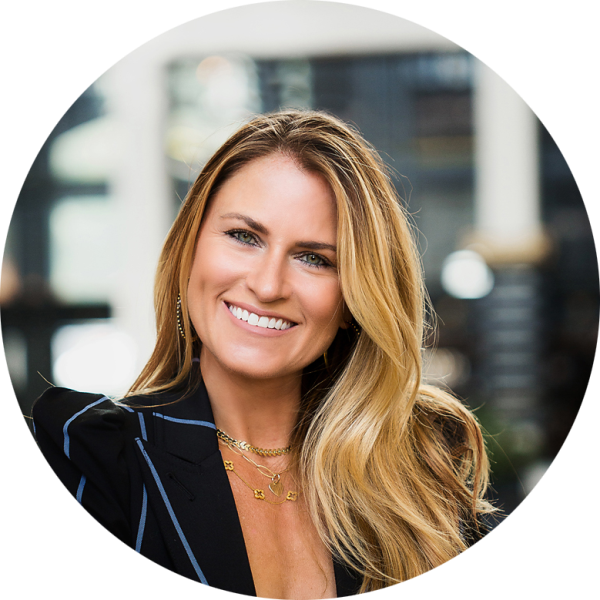 Stacy Neir is a seasoned vet having started her real estate career in 2001. Since then she has marked herself as one of Denver's premier real estate agents. She has an acute knowledge of selling new construction real estate. She has represented numerous developers selling new construction single-family and attached homes in city-close neighborhoods of Denver. She loves giving back to her community. Stacy founded Women Who Wine and Who Are Charitable which is a women's group that meet monthly to supply goods and supplies to numerous local charities while enjoying a glass a wine. She has raised money for Cancer League of Colorado and participated in Over The Edge which raises money for cancer patients in Colorado. She has also sponsored several families through Be The Gift. She enjoys traveling around the world and spending time with her family.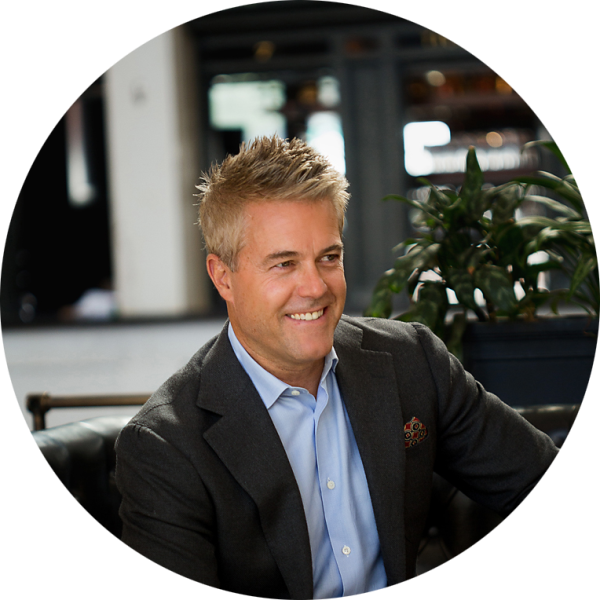 According to Alex Neir: Real estate is about making dreams come true through impacting lifestyle and building wealth for the future, what professional calling could be nobler?
Full disclosure, I love what I do. I started in the business because I love houses. I love the concept - where you rest and enjoy your life, is where your home is.
This profession is so interesting and fulfilling because everyone has a different idea of what that is. I get the privilege to be involved in one of the most significant, emotional and financial decisions in most peoples lives. It's rewarding to get to know my clients in this capacity. My job is to help manage the emotions of the purchase/sale through careful due diligence and expert advice. I love what I do and I'm very good at it.
I started at Keller Williams Cherry Creek in '04. I chose Kentwood Real Estate, City Properties in '07 due to a reputation of agent collaboration, integrity, and professionalism. I managed the Kentwood Real Estate, City Properties office from '18 - '19. I have a BA in Economics and an MS in Computer Information Systems.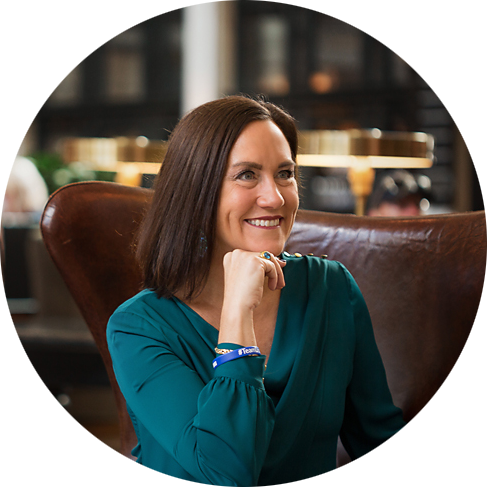 A self-declared "foodie," when Laura is asked what restaurants she wants to try, she whips out her phone and checks off the list she keeps meticulously. Not surprisingly, she credits her tireless attention to detail and focus on organization as keys to keeping her clients delighted, turning them into relationships for life. Of course, her Midwest work ethic and determination to succeed help too. "I never leave a stone unturned" beams Fuller.
Laura is quick to credit her incredible team for many of her achievements. She is a 5280 Magazine 5 Star agent, a 2019 Rising Star and has averaged $6M in sales over the last three years. "My team has led Kentwood City Properties' office for two years because we focus on making each other better and ignore traditional hierarchies."
After earning her degree in advertising from Michigan State, Laura followed the advice of mentors, ultimately getting her license while living in Chicago. "I recognized that real estate gave me the opportunity to set goals as big as I was willing to work hard."
Beginning Laura's story talking about work might give the wrong impression. The pride she feels being a wife and mother exceeds anything she could ever accomplish with a business card. It is that balance which attracted her to the profession and the raving recommendation of three friends at Kentwood that brought her to Denver's premier brokerage.
"I'm a big believer in Karma. Focusing as much on my family and community as much as my career, and always trying to pay things forward is a lesson I am teaching my daughters. It's never too early in life to give your time, treasure and talents to those less fortunate."
Laura volunteers at her two daughters' schools, The Denver Hospice Inpatient Care Center at Lowry, the Denver Mission and Dumb Friends League. Laura points to Ellen DeGeneres as a present-day hero. "The woman is relentlessly positive, kind, generous and brave." Laura loves spending leisure time with her dog, skiing, golf and travel. She has explored 5 of the world's 7 continents.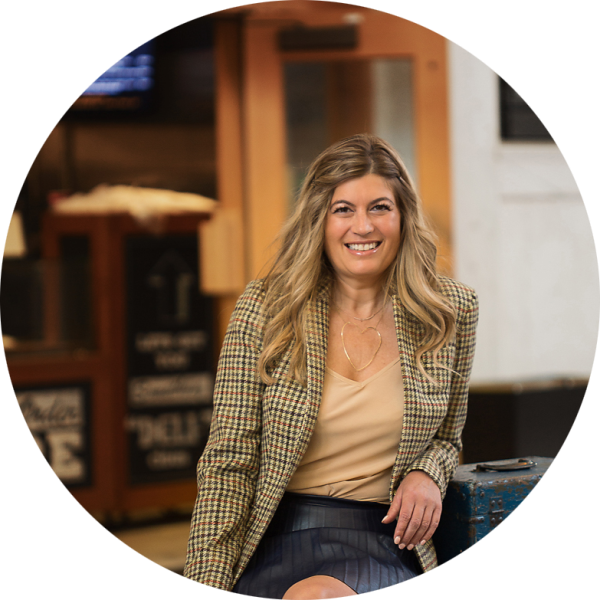 Amy Bell is our assistant extraordinaire!
The Neir Team are full-time Denver real estate agents committed to you. Whether you are looking for luxury home, a loft or condo Downtown, an experienced Central Park real estate agent, new construction experts or are looking anywhere else in the Denver area, we are here to help.We are accessible every day of the week and able provide personal attention to any questions or concerns you may have. We believe in having fun and have great enthusiasm and passion for the real estate business.
We Are Denver Real Estate
The Neir Team is here you help.