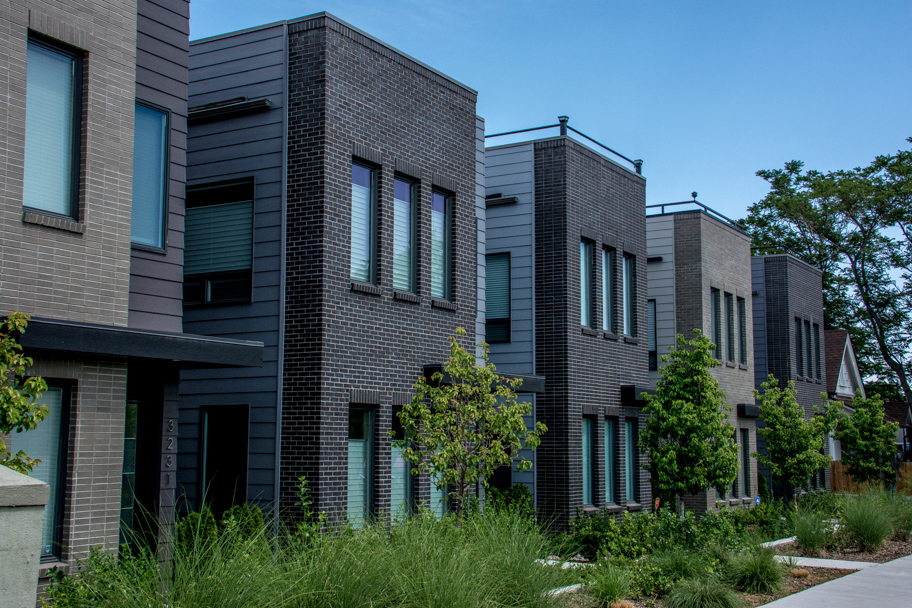 It's almost summer – the hottest season for real estate. As temperatures and inventory rise now is the time to consider which of Denver's best neighborhoods is right for you.
Berkeley
Much of northwest Denver is lumped together as "The Highlands," but the area is actually made up of several neighborhoods. Berkeley is just north of the Highland neighborhood and is bordered by Federal and Sheridan to the east and west and 38th Avenue and I-70 to the south and north.
We consider this one of Denver's best neighborhoods because of the wide variety of housing styles. You'll find ranches, bungalows, Victorians, and Tudors. Now, there is also a wide array of new housing including two-story single family homes and spacious duplexes, as well as pop tops.
Of course, to be one of Denver's best neighborhoods, you need great parks. That is well covered with Berkeley Lake Park and Rocky Mountain Lake Park. In addition to the open space and serenity, these parks include a recreation center, a charming library, and sizeable dog park.
For many though, what really makes Berkeley one of Denver's best neighborhoods is Tennyson – the old school "main street" of Berkeley. Get eats at Block and Larder and Firenze a Tavola, the fine dining Italian experience below the more casual Parisi. Shop small at independent bookstores, jewelry stores, and boutiques and enjoy great...